Mission:Provide users with first-class products

Vision: China professional hot melt adhesive manufacturer

Core value: Kindheartedness,Pragmatic, Innovation Harmony

The core value of our company is based on the traditional Chinese culture of harmony. With respect for nature,love employees, love customers,love environment. Base on this point,relying on a pragmatic and innovative scientific research attitude, we can continuously develop more and more environment friendly green products, to achieve a state of harmony between human and nature.

Design concept: Safer, more environment friendly,more convenient,more efficient, more economical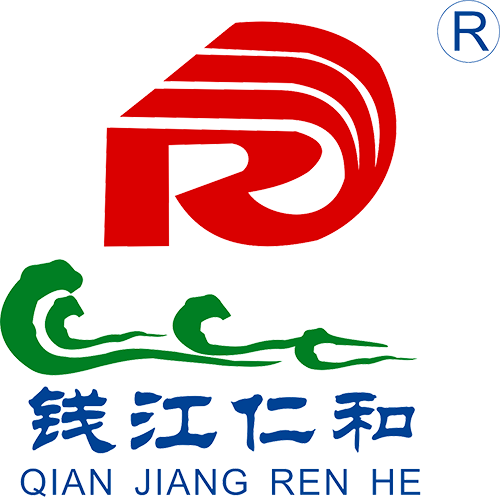 LOGO is consists of two parts:
1.The upper part is the handwritten red letter R&H (the first letter of REN HE), which symbolizes the harmonious development of the hot melt adhesive industry. We should harmonize between the natural environment and the rapidly developing economy.
The below green part is the famous Qianjiang tide, which symbolizes that RENHE company is constantly striving to pursue green and environmentally friendly products, and it also symbolizes the development of RENHE company like Qiangjiang tidal wave rolling forward.
2.The blue words "钱江仁和"is the Chinese words of "Qianjiang REN HE"